Buggyra brings more updates to Slovakia Ring
After two seasons, truck racing returns to Slovakia Ring. The European Truck Racing Championship is pushing into high revs right now, with three race weekends in one month. And the Slovak round is right in...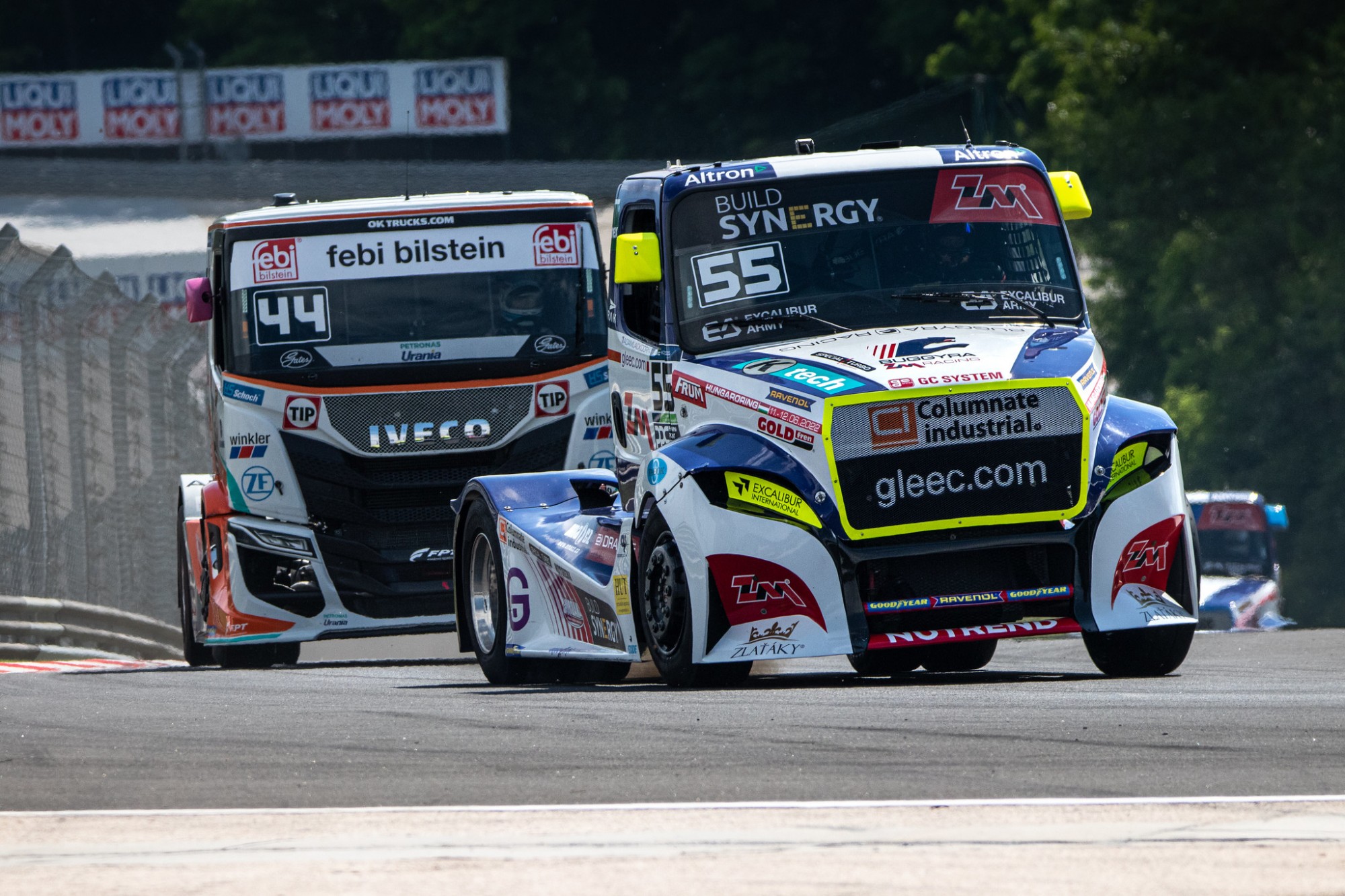 Next year's Dakar Rally promises more deserts and more challenging stages. Buggyra is excited about the challenge.
While the 45th Dakar Rally edition is still six months away, organisers have announced the plans for the event. For the fourth time, the Rally will take place in Saudi Arabia, and the Buggyra racing...
Téo Calvet returns to French championship as a king
Last weekend, the French national championship in truck racing continued at Nogaro, and it went exceptionally well for Buggyra Academy drivers. The reigning champion Téo Calvet made his return to the series at his home...
Buggyra

racing

Team with the 50 years of heritage is among the world leading racing operator and technology developers with own Technology Centers in Dubai - UAE, Czech Republic and Spain.