Yuri Does Not Hurry!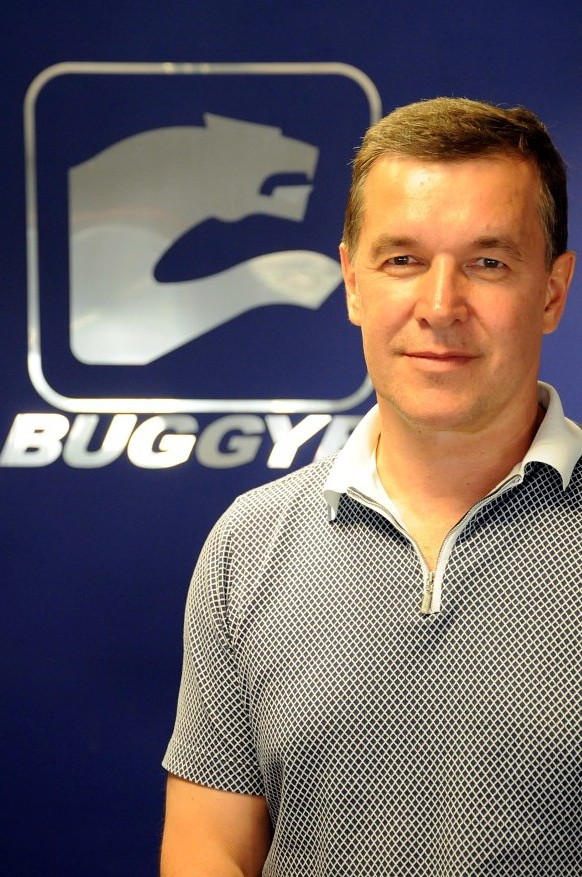 Yesterday was the second day of testing of Yuri Jegorov at the Most circuit. At the end of the day David Vršecký openly expressed satisfaction with the performance of the Russian newcomer.
"On Monday we agreed on something and Yuri immediately started working on that, which proved itself on the following day," praised David the approach of his Russian ward. "There are pilots having problem getting among the best ten but living with the idea that they need to be winning. And there are others who know that everything has its time and there is no point in hurrying things up. And Yuri belongs to the latter category."
Yuri Jegorov has been revealed to be part of an ambitious project aimed at forming a strong Russian truck racing team. He should start with Buggyra for the first time at the Nürburgring this year already. "We have agreed together that the testing is OK, but trying a live race would not be out of the question. Yuri must learn certain automatisms to move forward," maintains David. The double European champion at the same time refuses to express any predictions. "I am currently working with a man who knows that everything needs its time, which I consider a valuable asset. From the results point of view it is all the same whether he ranks eighteenth or eleventh. The point is to see at least minor improvements over time. Yuri sees things in the same way. And that is most important for the time being."